Has been president of the Court since April 2019.
She graduated in law with honours (cum laude) from Universidad Complutense, Madrid in 1993 and became a State Attorney in 1993.
Before joining Vodafone España, S.A. as General Secretary to the Board and General Head of Legal, she held the following positions:
General Secretary to the Board and General Head of Legal at Sacyr, S.A.
State Attorney at the Spanish Statistical Institute (Instituto Nacional de Estadística); the Regional Economic-Administrative Court of Madrid; employment-related and criminal courts and tribunals of Madrid; the National Criminal Court; and the Supreme Court.
She combined the position of State Attorney with private legal practice, essentially in company law.
From December 2004, she also served as Secretary to the Board of Trustees of the San Pablo CEU Foundation and CEU Universities (Universidad San Pablo, Madrid, Universidad Cardenal Herrera, Valencia and Universidad Abat Oliba, Barcelona), and from March 2007, she served as General Secretary of the Foundation.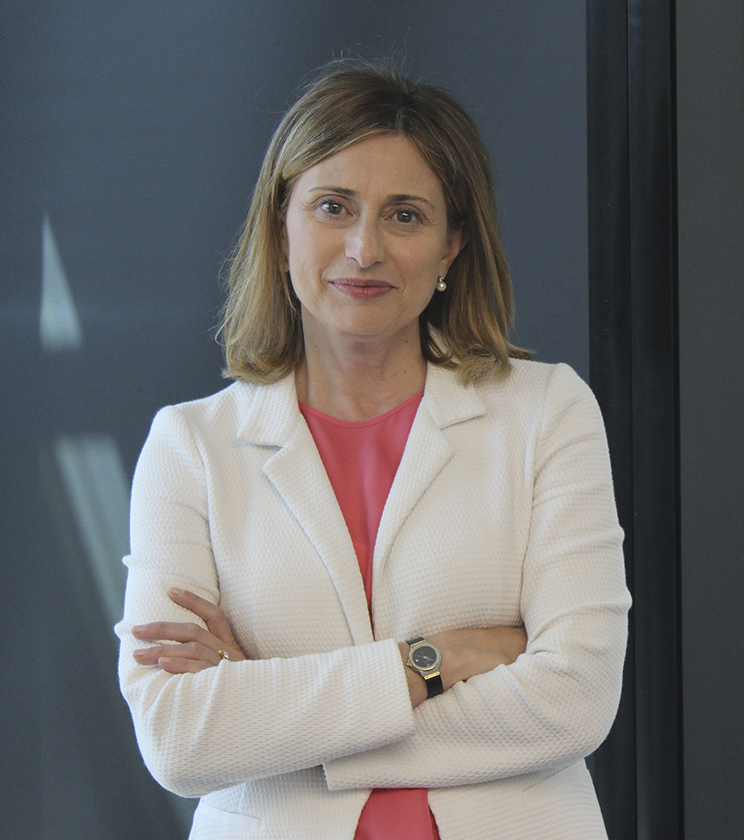 FUNCTIONS
As President of the Court, Elena has functions including the following:
Presiding over, calling and directing the meetings of the Plenary Committee, as well as those of its committees and sections.
Making such arbitral decisions as correspond to her in accordance with the Rules.
Coordinating the activities of the Plenary Committee and of the General Secretariat.
Exercising the institutional representation of the Court.
Fostering the national and international development of the Court.
Where justified on grounds of urgency and need, adopting decisions in the name of the Plenary Committee, which she must notify to the Plenary Committee at its following meeting.
Ensuring adherence to the requirements of independence, transparency and confidentiality by the members of the Plenary Committee.
In all cases respecting the principles of independence and confidentiality, reporting to the governance bodies of the Spanish Chamber of Commerce on the performance of the Court's activities, on an ordinary basis annually, and on an exceptional basis at her own initiative or in response to a request from the President of the Spanish Chamber of Commerce.